While celebrities are often thought to be perfect, that is not always the case. They have the money to fix imperfections, and many of them do. However, here are 10 celebrities comfortable with their imperfect smiles.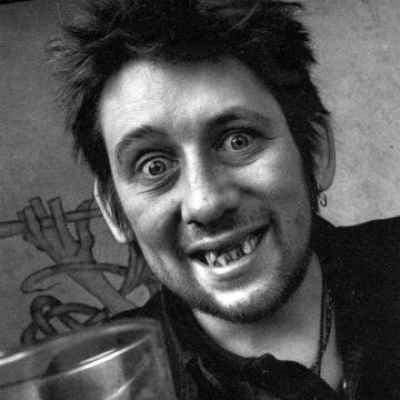 Shane McGowan – The Pogues
From the Irish punk rock band The Pogues, Shane McGowan never let his poor teeth get in the way of his singing career.